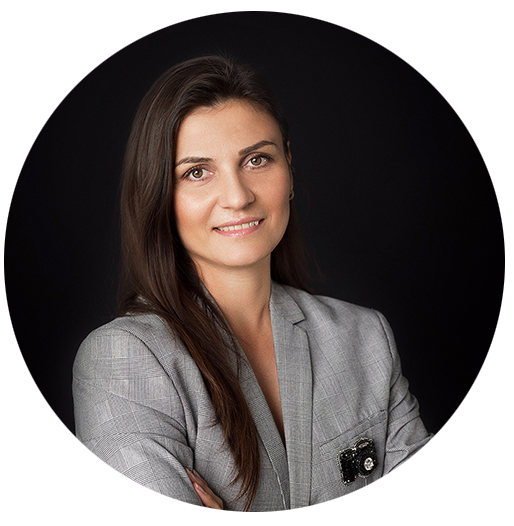 Scary to increase the price for your services and find new clients?
This webinar is for you, if you:


Don't know what your value is?
Don't know how to figure out your price tag?

Afraid to rise your prices?

How can I stand out from competitors?
I will share you my secrets and working tools, but you also need to do your part and turn your new knowledge into action! 
How many times you thought:
⚠️ Photography is just a hobby...

⚠️ Other photographers do this better than me...

⚠️ All photographers in my area charge low, I can't charge more than they do...

⚠️ What was I thinking, I will not succeed...

⚠️ I am a failure...
⚠️ I am exhausted, photography doesn't bring me joy anymore...
⚠️ I need to change something...
⚠️ I want to start a photography business, but I don't know where to begin...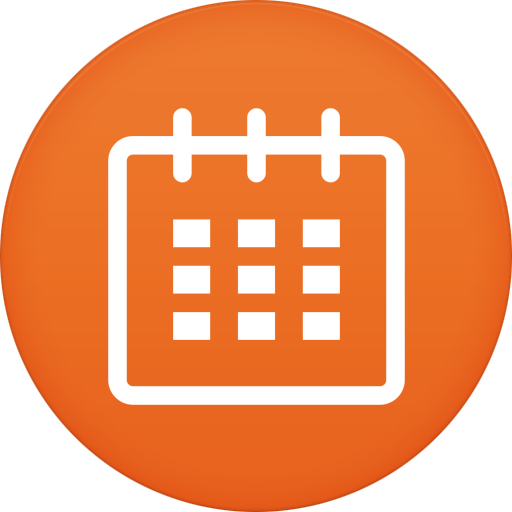 How to register to my webinar?
All you need is to join my Viber channel, where I will share all the details with you